Create your brand with our professional designers.
Supplements will be delivered in 1-2 weeks.
Sell your brand online or in store.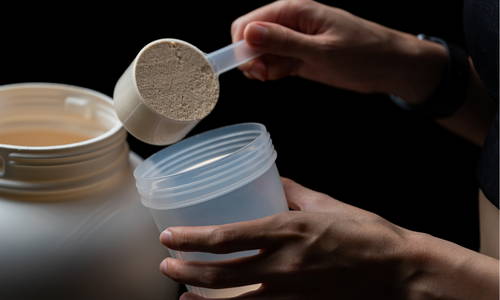 Choose from 50+ high-quality,
FDA-compliant supplements.
Product, label design, packaging, and shipping for you. No upfront fees.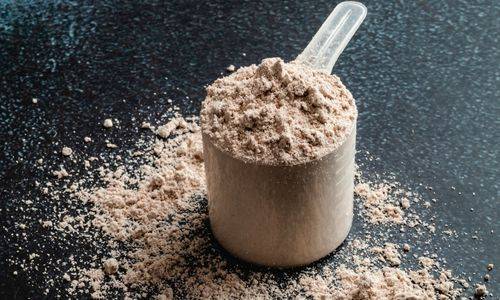 To Start Label Design Process!
$125 Design Fee 50-99
Free Design 100+ Units
All We Need Is A LOGO & A General Idea Of What Scheme/Overall Design You'd Like
After The Label/Mockup Is Approved,
The 1 Unit Of The Final Product Will Be Manufactured/Shipped To You For Approval
(Will Be Taken Off Of Total Quantity)
After The Product Is Approved,
We Will Invoice You The Remaining 50%, Manufacture & Ship The Product To You Or Any Destination You'd Like Within A Few Weeks!
Our staff of graphic designers will deliver professional labels.
Design and produce your supplement brand with ease.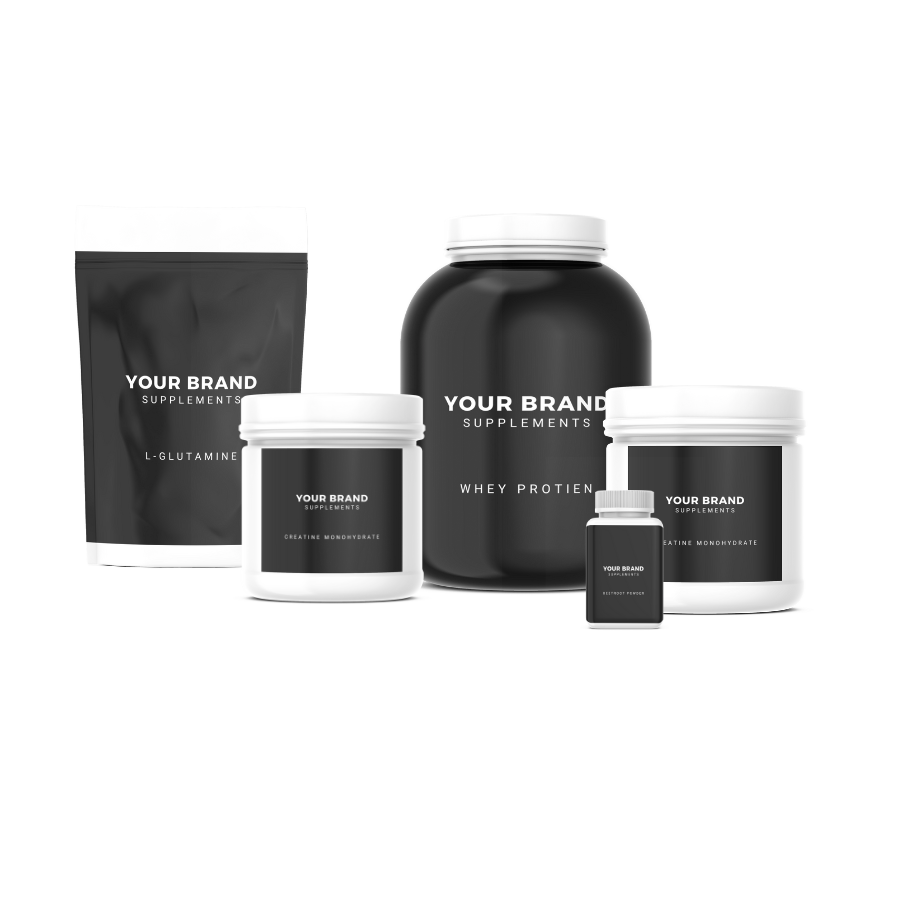 FDA-Compliant, Nutritionist-approved
"I always wanted my own supplement brand and Mass Cast was able to easily streamline that process for me! I sell over 10+ products and have another stream of revenue for my brand."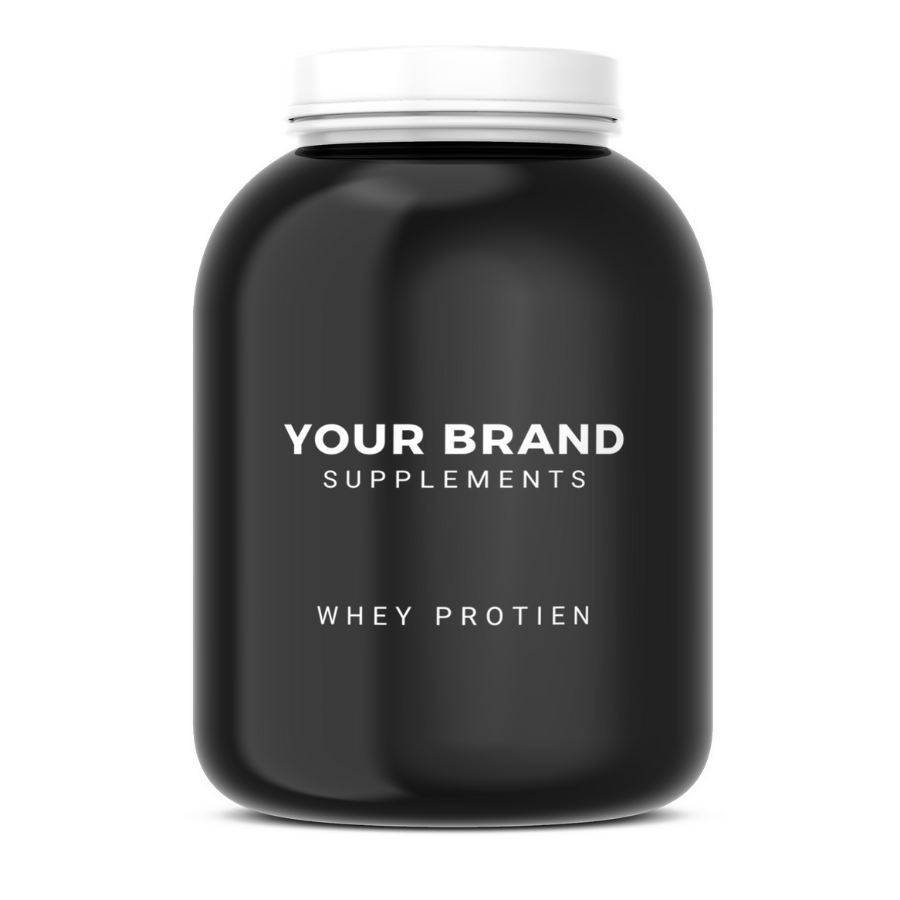 Frequently Asked Questions
How many supplements are there?
There are over 50+ supplements to brand and choose from.
How much is this service?
Price varies on the amount or supplements you would like to create and order. Contact us today for your quote.
How are the supplements shipped?
Once your design/label is made you can place your order right away! Shipped in 1-2 weeks.
How do I design and order?
You will connect with our design team to give us your brand vision or we will design one for you!