All weight must be visible.
Message us on Instagram your
weight and weight lifted.
Compete against weightlifters around the
world and receive deep discounts.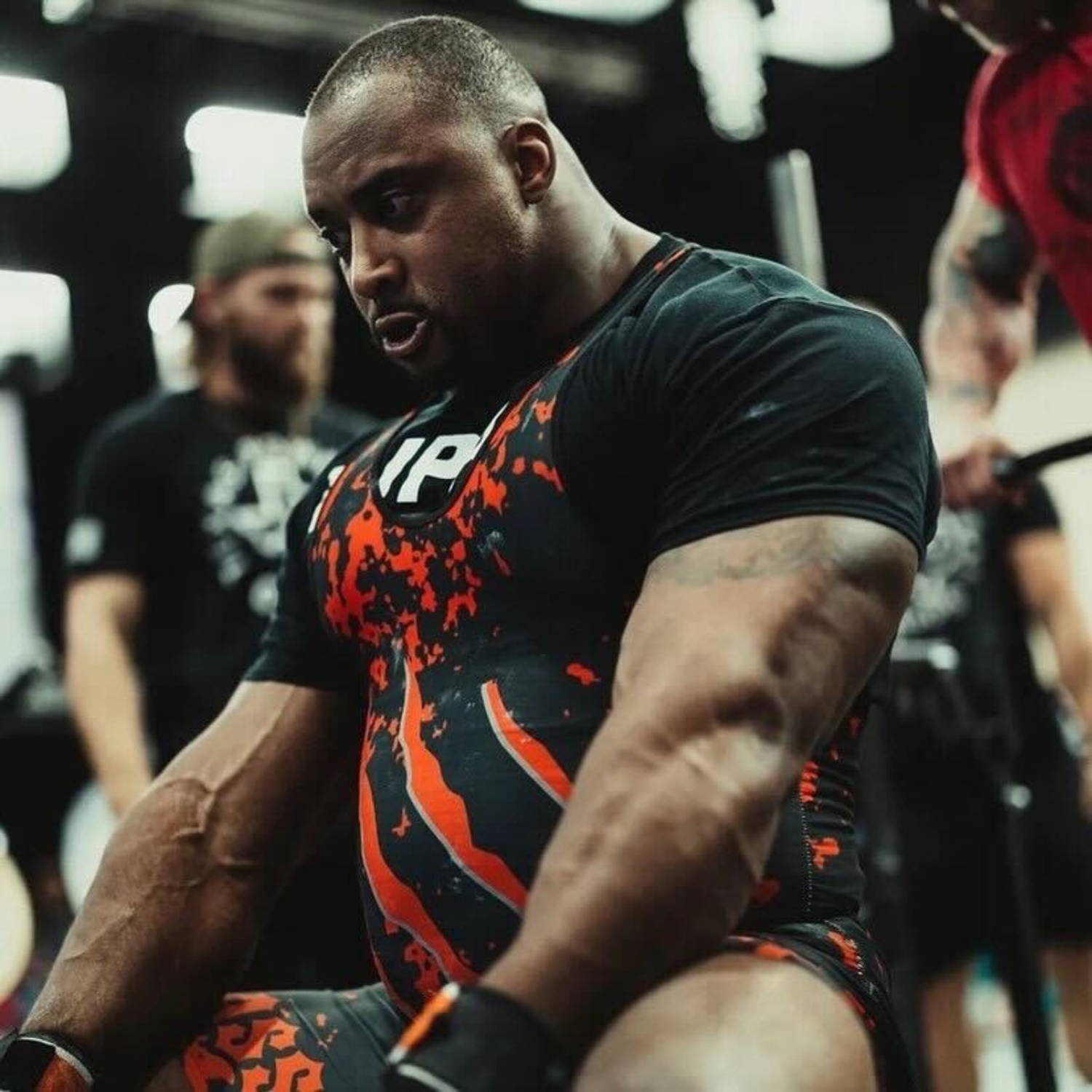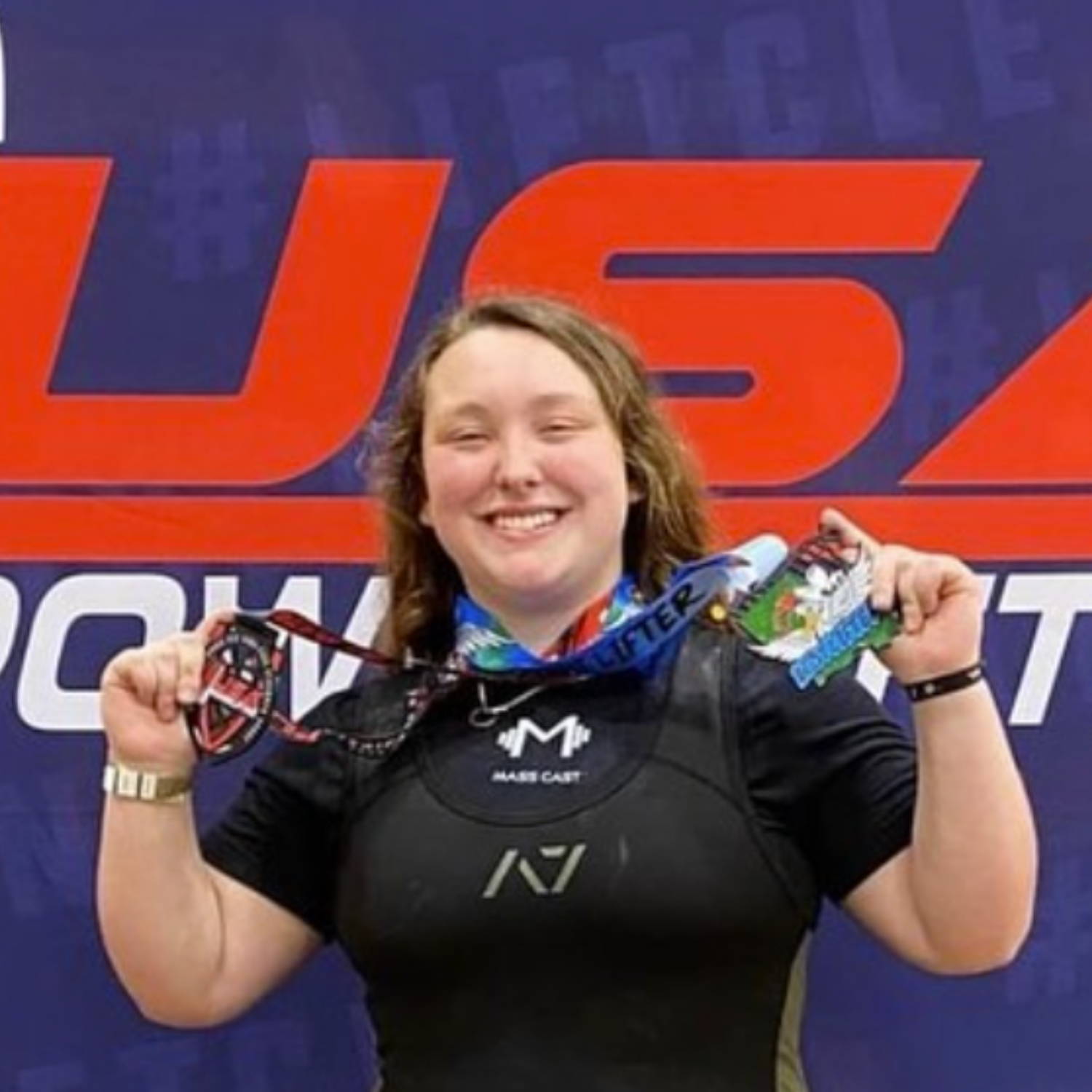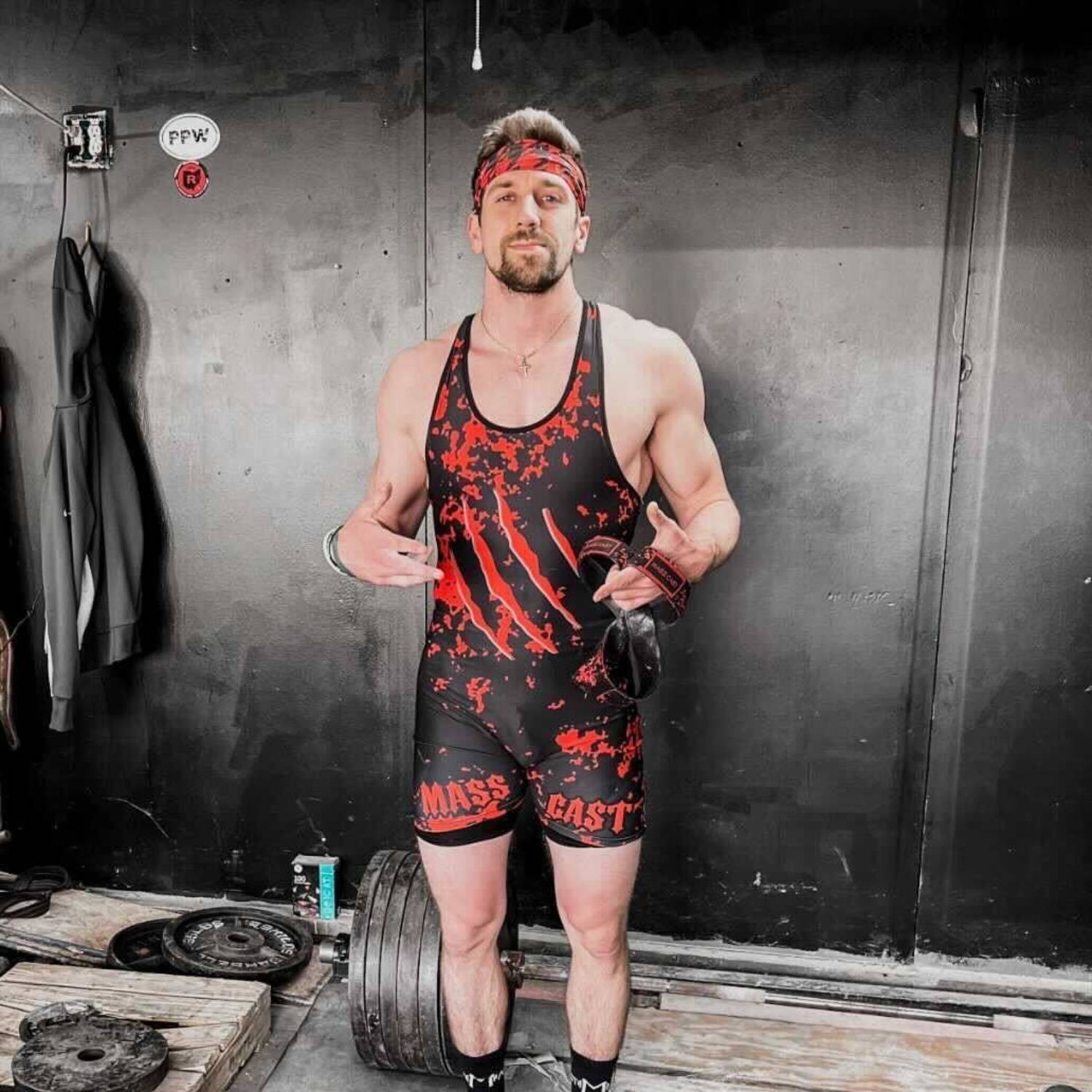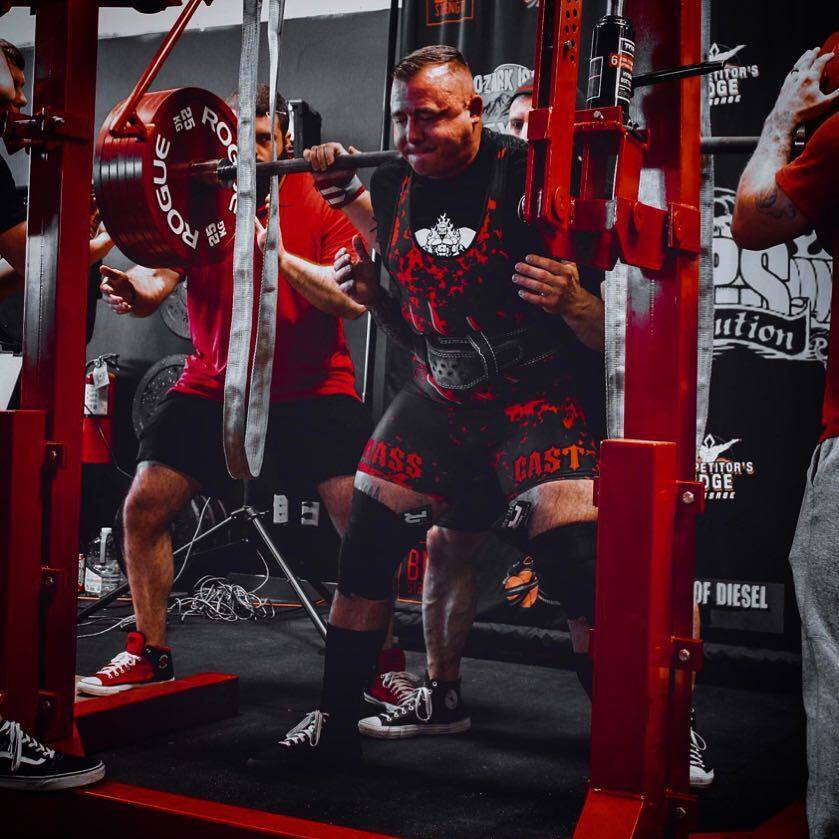 Want to compete? Don't know where to start?
Do I get a discount for competing?
When you compete with Mass Cast you can earn deep discounts based on your bracket standings!
Follow and direct message @masscastnation on Instagram with your video, name, age, location, weight during video, & weight lifted.
You can compete in Squat, Deadlift, Bench Press & Full Clean.
What happens when an athlete lies about submission?
Plan and simple you will be banned! Not cool bro.
Where can I check my standings?
Live standings will be available on masscastapp.com
Did you hit a new PR? Submit each time. We encourage progress and increase your rank in the standings.
Submission Best Practices
-Please have all weight featured in the video
-HD Videos are preferable
-Submit with all essential information
YES! Rank in the top 300 and receive deep discounts, free gear and join the athlete program.